Classical, characterful, enduring style

Bespoke, luxury interior design and decoration services for international residential and country homes in
Ascot, Berkshire, Surrey, London and South-east England. England.
© 2017 Cranbrook Interiors Forest Road, Ascot, Berkshire SL5 8QF
Tel: +44 (0) 1344 885781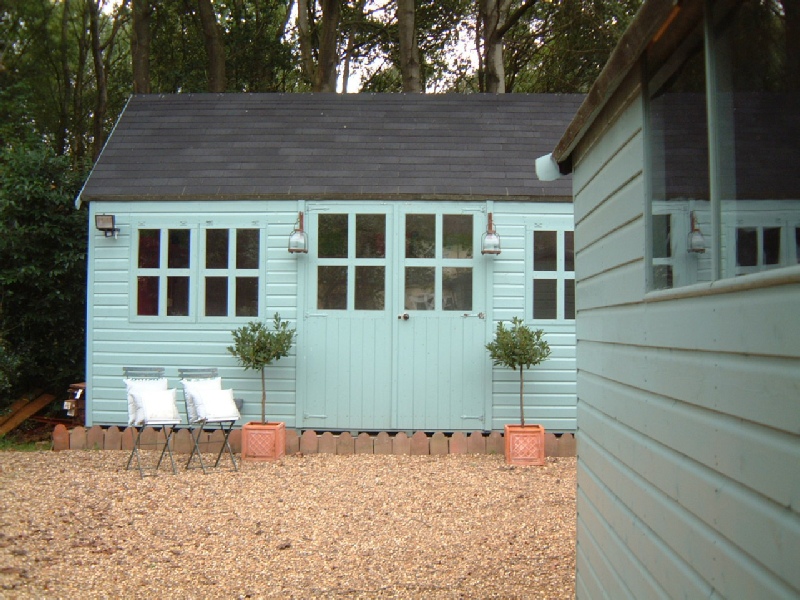 Cranbrook Interiors offers a select few courses at our delightful workshops in ascot, Berkshire. Subjects include curtain and blind-making, floristry and upholstery.
Professional Curtain-maker Karen Sumner has over 20 years experience of designing and sewing beautiful hand-made curtains, blinds and soft furnishings, so you will be in good hands.
For our Course list, see below, For full details, please call us on 01344 885781,
Summary of Courses
Professional Curtain-making - 3 Days

Roman Blinds & Pelmets - 2 Days
Cushion-making - 1 Day
Getting to Know your Sewing Machine - 1 Day
DIY for Ladies - 1 Day
Upholstery - please enquire
Floristry - please enquire
Course sizes are limited to ensure all attendees receive individual attention.
fees include refreshments, lunch, and all materials (unless otherwise stated)
For full details, please call Karen Sumner
Tel: +44 (0) 1344 885781
Cancellation policy: We will refund course costs up to 2 weeks prior to commencement. Thereafter fees will be non-refundable, unless the place can be subsequently filled.
Based in Ascot, Berkshire, Cranbrook Interiors' custom-designed workshop provides the perfect setting in which to learn curtain-making, floristry, or how to operate your sewing machine.
If you would like to learn`how to make beautiful hand-made Curtains, Roman Blinds, Pelmets, Cushions and Soft Furnishings, or would simply like to feel empowered by doing your own DIY, Cranbrook Interiors will provide you with all the skills and experience you need.
See our Summary Course list below.
For more details, - simply click the course name to read more,
or call us on 01344 885781